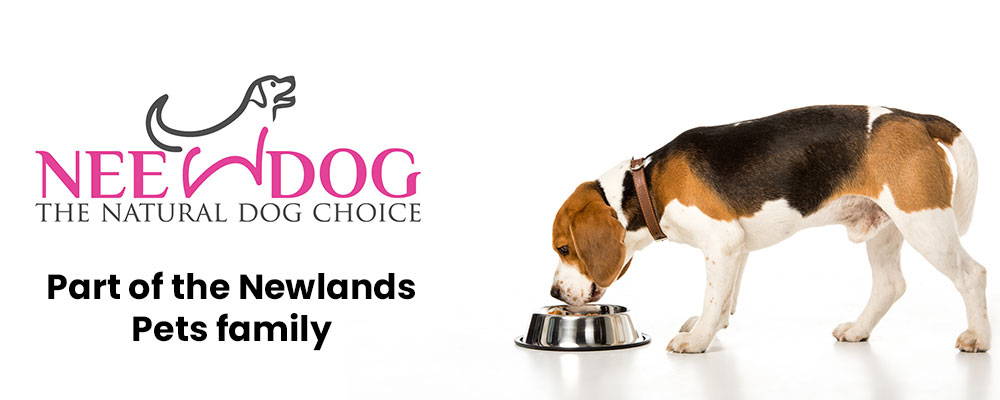 The Neewdog Raw Range comes from over 10 years of helping dogs and owners find the perfect food for them. Over the years we have learnt a lot about what makes a dog food both tasty and nutritious. Feeding the right food for your dog can be like having a new dog. The idea to start our own food has been around for years but we wanted to make sure that the ingredients, recipes and quality were up to our high standards. Our reputation is too important to ruin with a poor quality food. We are proud to offer this food, it's been tried and tested and now its available for your dog to enjoy.
Packed with 80% meat and a range of tasty flavours your dog will love
Combined with vitamin and mineral rich vegetables, including broccoli, carrots and parsnips
A fantastic source of protein, which helps promote healthy muscles and bones
Tried and tested and now available for your dog to enjoy
A balanced, healthy and complete food for your dog
Our recipes mimic how a dog would naturally eat
---
Check out our new flavour!
Our single source protein lamb will be a firm favourite for your dog and it's also the perfect option if your dog suffers with beef or poultry allergies. Lamb is a fantastic protein source and we wanted to add some tripe, not just because dogs love it but it's healthy too. Plus we have included lamb bone, so it's lamb through and through.
Learn more about our new lamb flavour in our video.
---